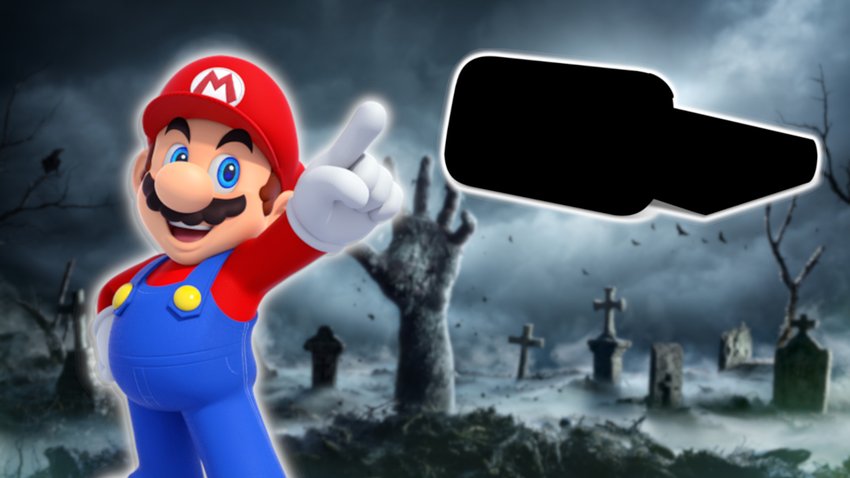 ---
Although Nintendo actually wants to concentrate fully on the Switch, a console that has long been buried suddenly receives a new update.
The predecessor of the Nintendo Switch is getting an update
With the switch Nintendo is finally celebrating successes again. The hybrid console is selling so well that the Nintendo 3DS has also been superseded. For the Japanese manufacturer, it's a welcome change because the Wii U could only dream of it.
Nine years after the release, the unsuccessful home console is still getting a new one Update the firmware donated. The Wii U received a similar update in September 2018. However, the content should not excite fans. The dataminer OatmealDome writes on Twitter that the possibly final update is only for more System stability cares.
Still, it's surprising that Nintendo still finds time to work on the old console. Otherwise, the video game manufacturer seems to have completely given up on the Wii U. Many of their exclusive games have now found their way to the Switch. There you can now, for example, Pikmin 3 Deluxe or Super Mario 3D World with the "Bowser's Fury" extension to buy. However, fans are dissatisfied that Nintendo is again charging the full price for old games.
The Wii U receives another update nine years after its release. However, only the system stability is improved. It could be the last time the unsuccessful console from Nintendo is observed. In the meantime, the video game manufacturer wants to concentrate fully on the switch.