---
The release of the PlayStation 5 is getting closer and we now know what the console and the game case for Spider-Man: Miles Morales look like. Thanks to an Australian retailer, we now know the look of other games.
While games like Horizon: Forbidden West and Resident Evil Village are not expected until next year, there are some PS5 games that do expected to be in time for the console's launch. A few of these are available from Australian retailers JB Hi-Fi already offered for pre-order. As a result, we now know the cover of five other games:
An exact release date and the price of the PlayStation 5 are not yet known. So far we only know that the console will likely be released in November or December. We will keep you up to date.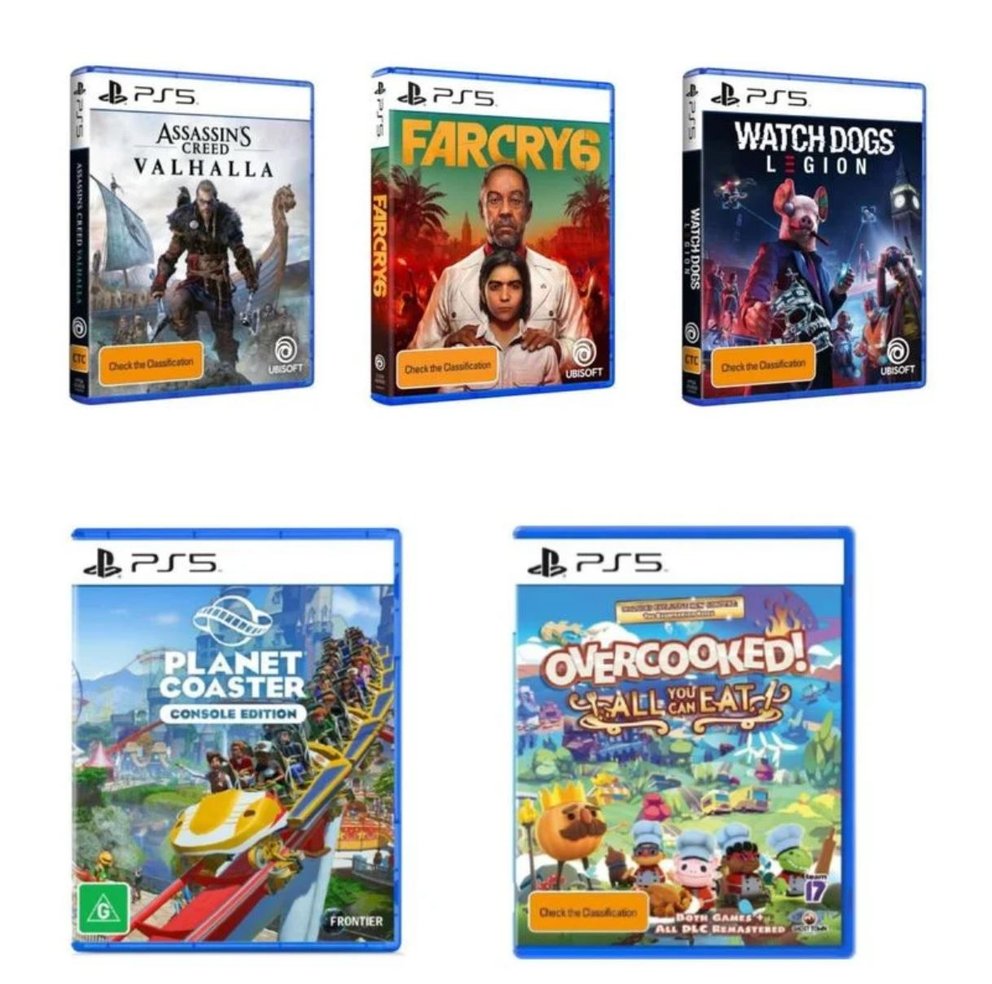 Original post from July 10, 2020 at 12:55 p.m .:
This is what the PlayStation 5 game cases will look like on your shelves
Ever wondered what the PS5 game cases will look like? Sony has now revealed what will adorn your shelves in the future based on the game Spider-Man: Miles Morales.
On the PlayStation Blog Sony revealed the look of the game cases. This is the game Spider-Man: Miles Morales and if it is actually the final version, the Spider-Man convinces with a dynamic pose.
From darkmode to lightmode
As for the case itself, not too much has changed compared to the PS4 versions – Sony is sticking to the tried and tested design. The basic cover is kept in the typical blue, with white on the inlayer, next to the picture of the game, clearly dominates and goes so well with the color of the console and the accessories.
What do you think of the design? Would you have wished for something completely different, or are you satisfied with it? Do you still buy physical games at all, or do you prefer digital purchases? Write us your opinion in the comments.